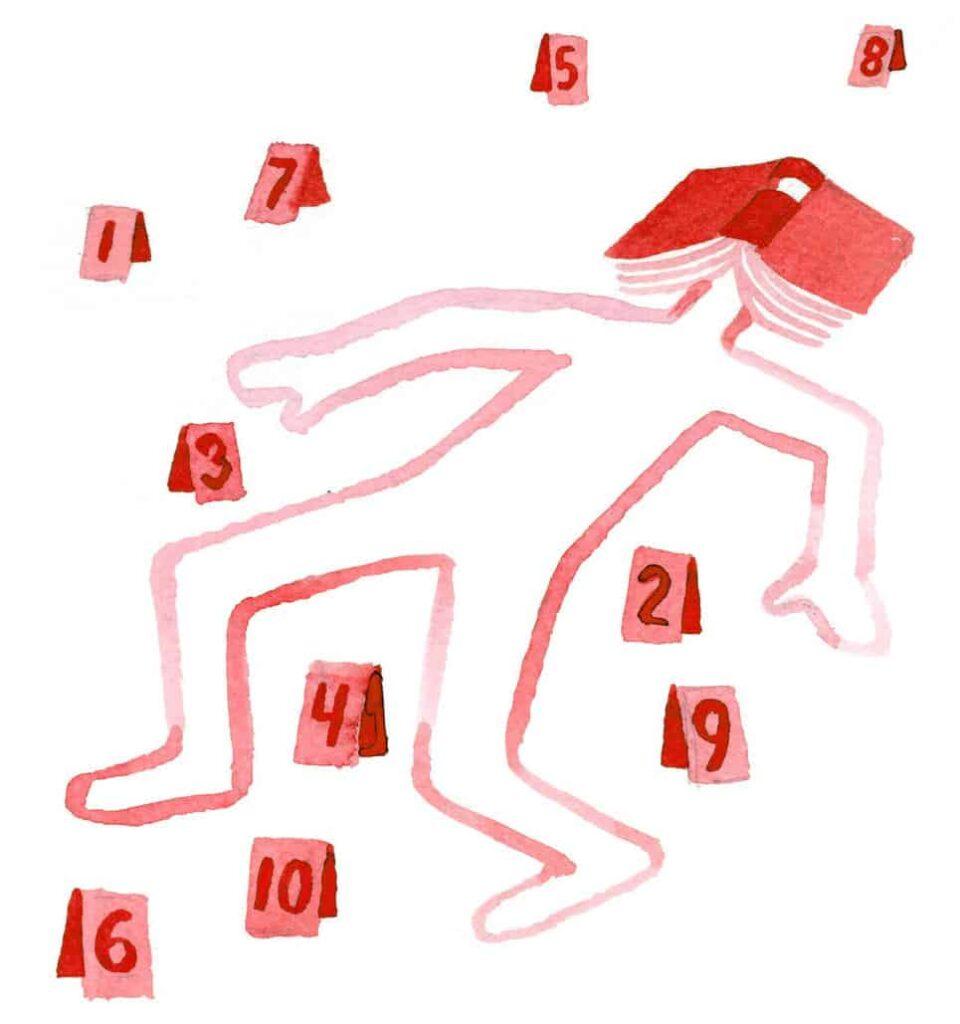 What a year 2016 has been for Rise the Dark! Here are a few of the "best of" lists that feature this electrifying read:
In Koryta's latest nightmare, a self-anointed messiah capable of calling up a homegrown army of "more than 200 heavily armed and deeply paranoid white men" is preparing to shut down the electrical grid supplying energy to half the country. ("Good night, Seattle. Good night, Portland.") To motivate the only lineman with the nerve and technical skills to pull off the job, the crazies are holding his wife hostage.
"Again proving himself one of today's top thriller writers, Koryta creates edgy suspense not with trickery but with characters who test the limits of their courage."
It's been said many times that there are only about five different plots, and they all revolve around power, greed, revenge, sex and love. But it is what the authors do with those plots and the characters that makes the difference. A plot — no matter how involving — will not work if the characters are not believable.