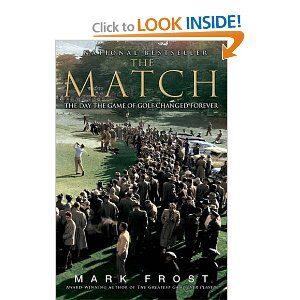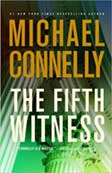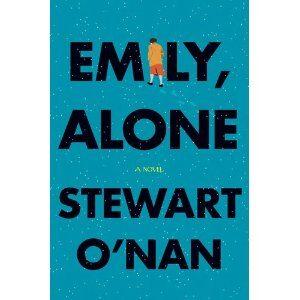 It's a beautiful spring weekend in most places, time to drag out the patio furniture, prop your feet up, and do a little reading. Might I recommend:
1) EMILY, ALONE, by Stewart O'Nan. Novel of the year already delivered in March? Quite possibly. O'Nan, always one of the best writers we have, is taking it to new levels at this point, mining drama and story from the ordinary in a way few writers could ever hope to achieve. If you're hungry for powerhouse plotting this weekend, this one might not be for you, but if you want to see character created with depth, empathy, and realism that few writers can match, then grab this book immediately. Brilliant prose, an extraordinary ability to create characters who feel like real people, and a bold desire to stay away from the expected conventions at all times allow O'Nan to achieve unique things as a writer.
2) THE FIFTH WITNESS, by Michael Connelly. You want plot this weekend, you say? Well, if there's anyone out there who consistently creates engaging crime dramas better than Connelly, I've yet to encounter them. THE FIFTH WITNESS continues the Mickey Haller saga and brings the economy and housing foreclosure crisis into the story in an organic, realistic fashion. Great stuff, as always, from Mr. Connelly.
3) THE MATCH, by Mark Frost. If you're a golf fan, you're watching the Master's this weekend. If you're a golf fan, you also might have discovered that you can watch five hours straight and see 13 seconds of excitement. So just keep the volume on low while you read this fantastic account of an unsanctioned but classic duel between two of the game's all-time greats — Ben Hogan and Byron Nelson — and two talented young amateurs — Ken Venturi and Harvie Ward — in a book that beautifully captures time, place, and personalities while paying unique and beautiful homage to two legends then in the twilight days of their playing careers.