It's always nice to have good bookstore news, and this month I've got two pleasant developments. In Maine, Sherman's Booksellers has reopened in Rockland. The Camden store was an early covid casualty, one that was a real blow to me and I'm sure to many in the community. I loved walking down to Sherman's, which is Maine's oldest bookseller, with six locations across the state and more than a century in business. They had a great selection and fantastic staff. I can't make the walk to the new location in Rockland, but it's absolutely worth the drive – and a bigger store. Wonderful to see them back in the area.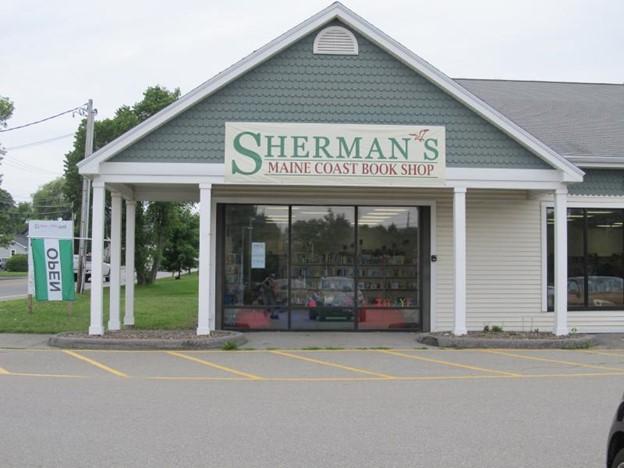 In Indiana, we have another bookstore rebirth to celebrate – Morgenstern's opens today in Bloomington, which I believe will be the largest independent bookstore in the state. Morgenstern's was a favorite store in my hometown when I was a kid. Then a Borders moved in literally right next door, and a B&N across the street, and Morgenstern's closed. Some years passed, and the Borders chain went out of business and then our Barnes & Noble closed and suddenly a community that had about 10 bookstores when I was a kid was down to one that sold new books. It's truly exciting to see Morgenstern's return to fill the void, and the store looks great – terrific and diverse selection, beautiful space, excellent café.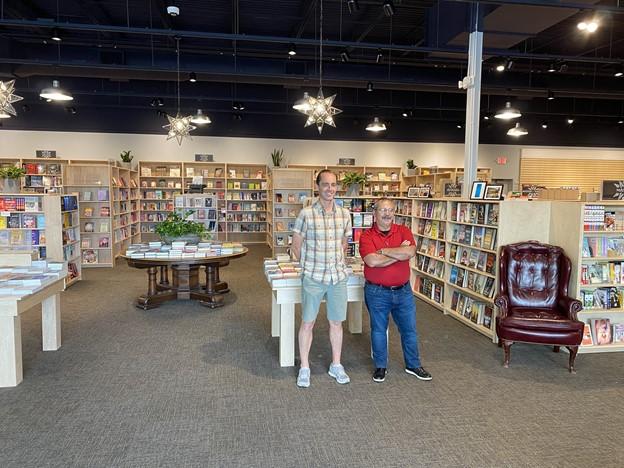 Obviously, I'm a little biased, but I truly think a community improves when a good bookstore opens and suffers when one closes, so this has been a great month. Wherever you are, go support your local bookseller!