The Last Honest Horse Thief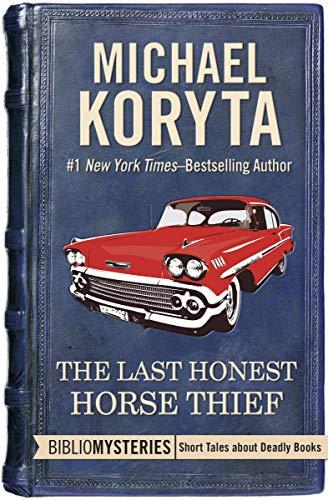 A boy comes of age among a family of grifters in this powerful story
Order Now!
About the Book
A boy comes of age among a family of grifters in this powerful story from a New York Times–bestselling "master" (Stephen King).
Never knowing a real home, Markus Novak's only constant in life is his passion for paperback westerns. The child of a family of outlaws, he moves through the West town by town with his mother and two uncles, staying in a place just long enough to run a short con and move along.  After one job goes south and his mom gets locked up, Markus finds himself in the foster care of a rancher and his wife—with whom he's strangely comfortable, yet torn by loyalty to the family he's lost.
To distract himself, he spends his days working the farm and his nights fixing a rusty old '55 Chevy. Then he discovers a note from his uncles hidden in a book at a local pawnshop and learns that they are hiding out in a mountain town near Yellowstone. Restoring the car soon becomes Markus's only hope of finding them, and maybe finally finding himself, too.
Other Books in "Markus Novak"